Hi again beautiful people!
If you watched 2015 PEOPLE'S CHOICE AWARDS then you already seen the actress Ariel Winter from the ABC sitcom "Modern Family" tuxedo jacket dress and if you didn't here is a pictures for you:
I absolutely love her look especially her dress she looked hot, chic, sleek and simple at the same time so I decided to try find how to get this look for me and for and anybody who like it too.
THE DRESS:
Less Than Zero Tuxedo Dress in Black
and here is a few similar ones: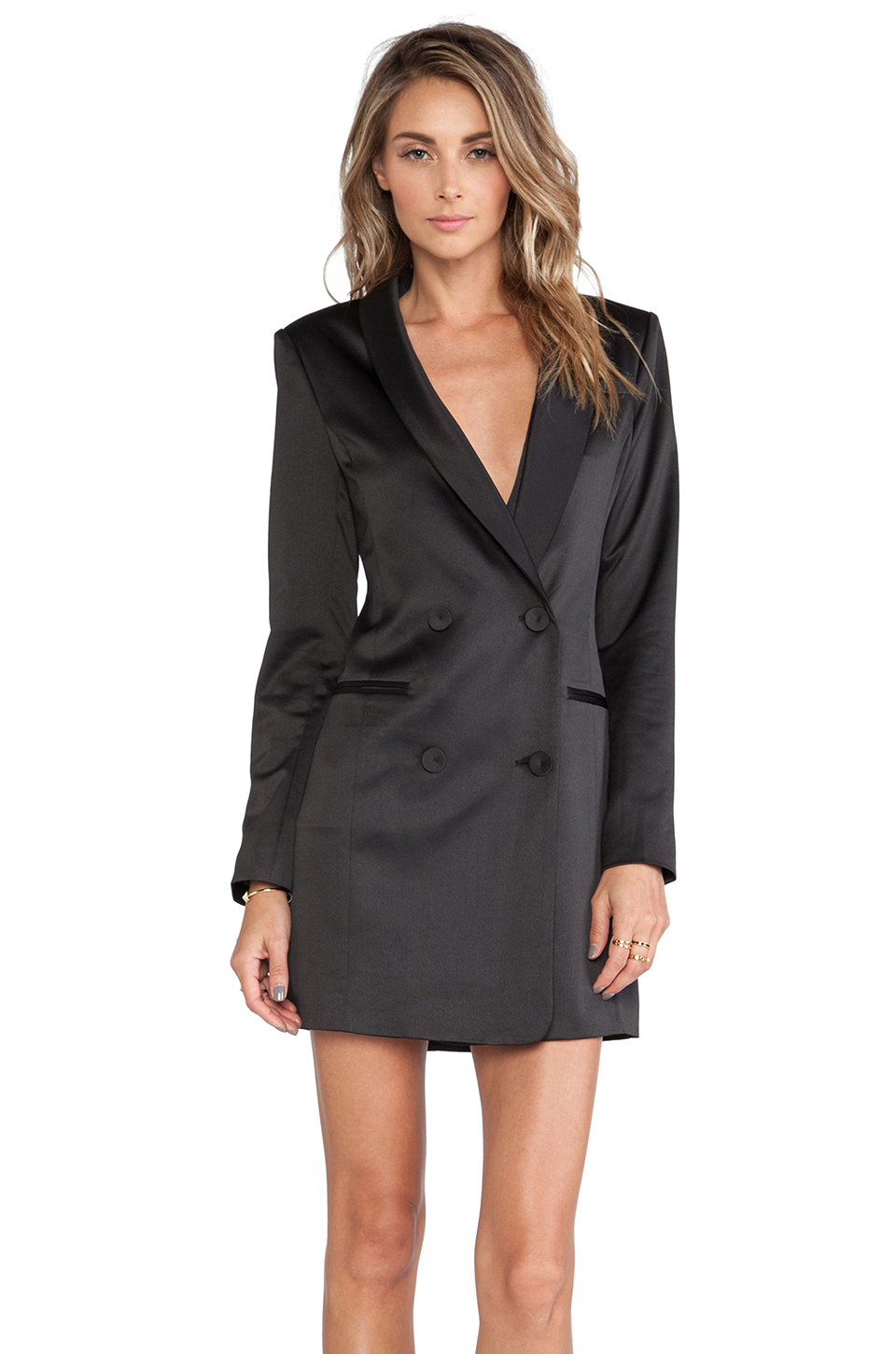 ANGELINA TUXEDO DRESS -LINE & DOT
$159.00
Rachel Zoe - Longsleeve Tux Dress
$450.00
MOSCHINO - CHEAP AND CHIC Tuxedo Dress
£420.00
Lovers + Friends Spencer Tuxedo Dress
$218.00
Line & Dot Angelina Tuxedo Dress - White
$168.00
CHERE MONOCHROME TUX DRESS
$66.50
Haute Hippie
Satin Tuxedo-Blazer Dress
$446.00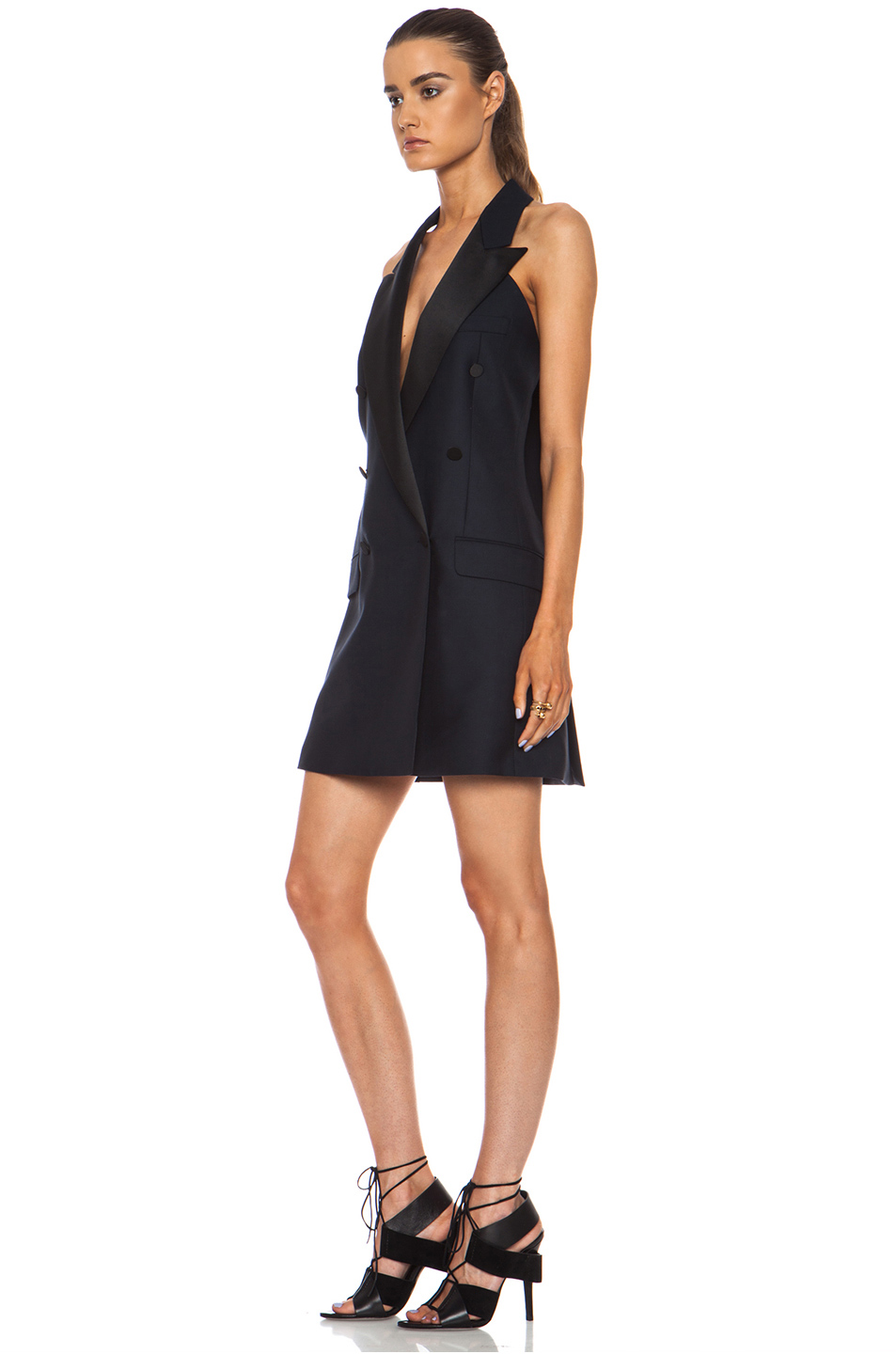 MCQ ALEXANDER MCQUEEN
Tuxedo Wool-Blend Halter Dress in Navy
$446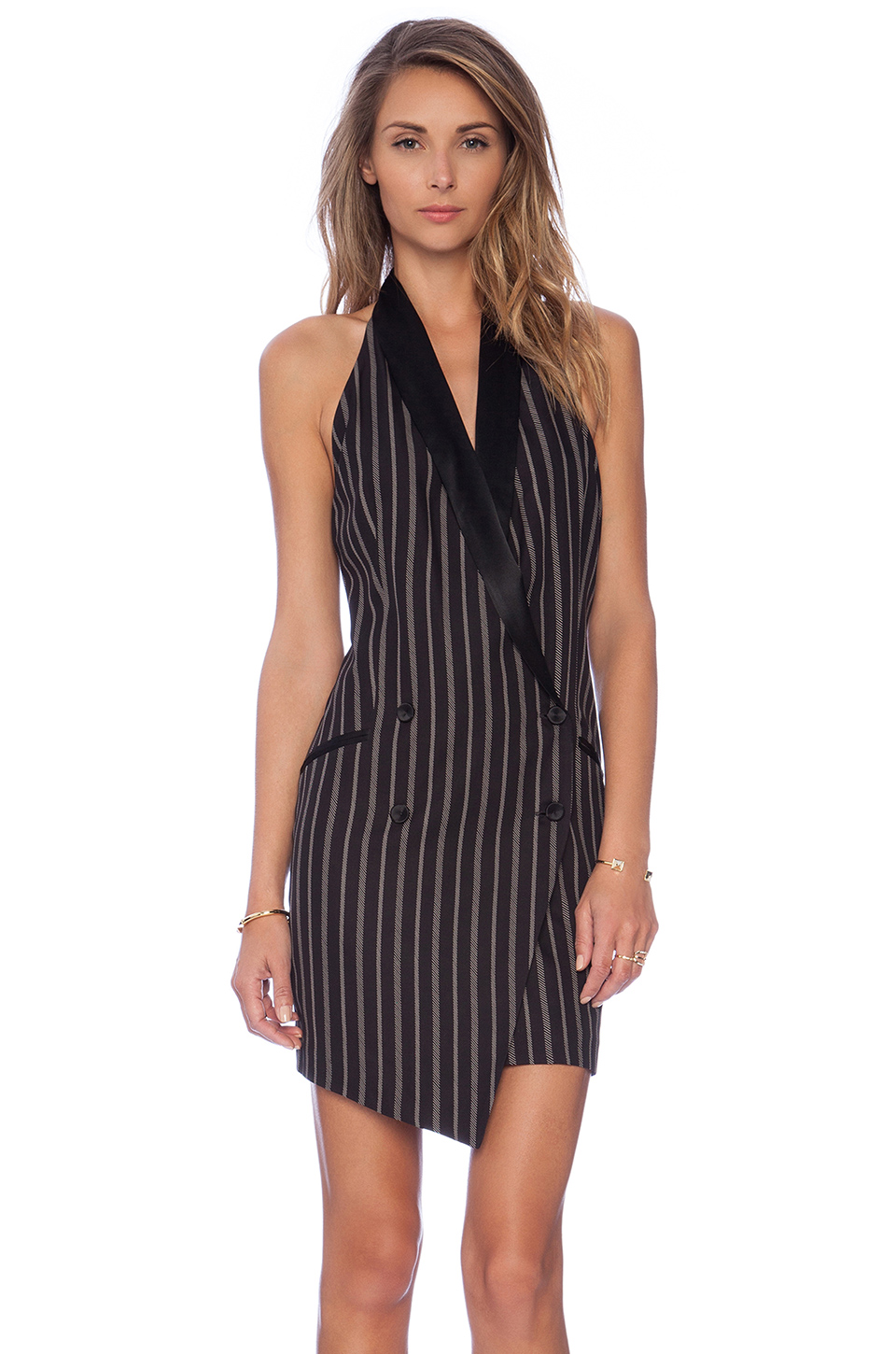 HALTER TUX DRESS
HAUTE HIPPIE
$495.00
THE JEWELLERY:
She wears two beautiful dainty necklaces an
infinity necklace and a
personalized bar necklace:
similar necklaces:
Infinity Necklace
SAR 193.90
from http://www1.macys.com/
'Reminder - Forever and Ever' Boxed Infinity Pendant Necklace
'Reminder - Infinite Love' Boxed Pendant Necklace
Custom Diamond Nameplate Necklace
$1,240.00 USD
SIGNATURE ENGRAVABLE BAR NECKLACE
$59
In her left hand there is two bracelets one is a bow bracelet, sparkle Bangle and two rings a infinity ring and green stone gold ring(that's how I describe it) here is a few similar ones:
Kate Spade Take A Bow Bangle
$24.00
Bow Bracelet
$30.21
Skinny Mini Bow Bangle
$48.00
RETURNING SOON Skinny Mini Bow Hinged Bangle
$77.50
Boxed Crystal & Marcasite Hinged Bangle
TIFFANY INFINITY Ring
$650
Plain Metal Infinity Loop Ring in 14k Yellow Gold
$190
Infinity Symbol Ring
SAR 93.89
Oval Drusy Ring
USD 690
In her right hand she's wearing gold band ring:
here is similar one:
Hammered Skinny Ring
THE MAKEUP:
In her eyes a beautiful bold shimmery in the outer corner blue eyeshadow, a very voluminous lashes and natural lips and cheeks.
NAIL POLISH:
A very natural pink.
that's all for Ariel Winter look. I'm in love with it. I hope you find something you like.